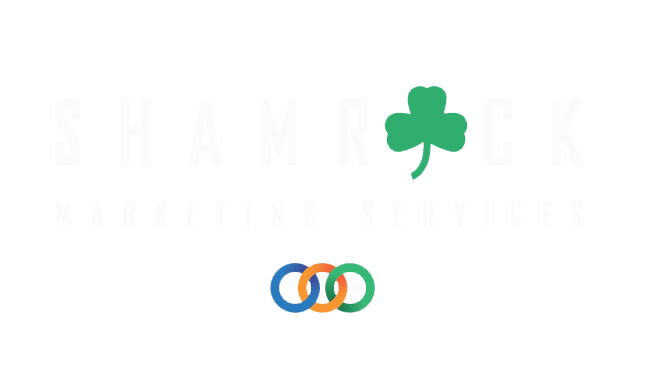 Shamrock Wins Special Recognition Award
O'Reilly's has awarded Shamrock a Special Recognition Award for their continued excellence in customer service; often beyond the call of duty.
Shamrock provided tremendous support in O'Reilly's effort to convert CSK stores in new markets. Their team members are recognized as experts in their product lines.
Their supporting contributions are many and the major one's included:
1,214 store calls
2,828 installer calls
Store sets for the nine months of CSK C/O's Project: 338 Store
Sets in 9 months
Their supporting contributions are many and the major one's included: